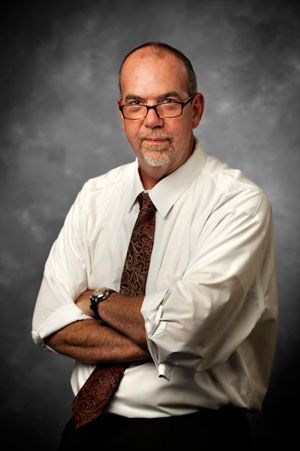 Dr. Stephen Butler is a confident, forward-thinking creative leader with an ardent focus on student performance, student and faculty opportunity and commitment to academic management defined by measurable results.
Specialized in interdepartmental collaboration and engagement, student and employee conflict resolution, fiscal management, performance coaching and retention of highly specialized faculty.
Personal attributes include a determined, decisive and direct leadership style and exceptional public speaking and strategic planning skills. Dr. Butler is invested in providing a high quality, engaged and academic environment for the recruitment and retention of students and faculty.
---
Credentials
Doctoral Degree: Instructional Leadership, Teaching and Learning
Master's Degree: Administration and Policies Studies
Bachelor's Degree: Graphic Design
---